Judges 
Meet our talented Branded Beef Awards judges.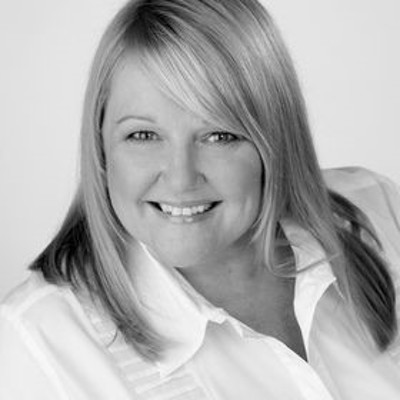 Elaine Millar
CHIEF JUDGE and Director at Elaine Millar and Associates
Elaine Millar & Associates is a personalised consultancy firm that specialises in servicing premium brands in the wine, food, hospitality, agriculture, and travel industries. Millar assists businesses by identifying opportunities and adding value to their prestige brands.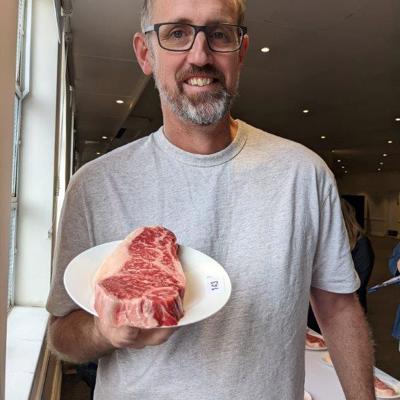 Cameron Matthews
Chef, Consultant, Retreat GM
Currently working on "Project X", in the Sunshine Coast Hinterland, Cameron is bursting with enthusiasm and creativity however his lips are sealed … for now! Departing Spicers Retreats in November 2020, after twelve years leading this luxury brand's restaurants, Matthews followed a dream to open his own restaurant – Winston – a 'Chef in Residency Pop-up' held within the iconic Wasabi restaurant space in Noosa. In late 2021, at newly established Hazelwood Estate in Queensland's Scenic Rim, Cameron opened The Paddock Restaurant, a destination dining experience. That same year, Matthews was one of 106 Australians from all walks of life who were awarded a highly regarded Churchill Fellowship by the Winston Churchill Memorial Trust to pursue and develop their passion overseas. During his few months in Europe and North America, Matthews took residence at some the world's leading restaurants committed to sustainability and environmental care and returned with new-found inspiration.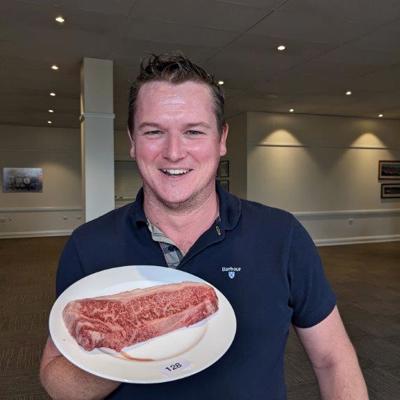 Chris Hagan
Head Chef, Locale Restaurant in Noosa
Born in Manchester, Chris worked at the Michelin Starred restaurant Fischer's of Baslow Hall in Derbyshire in his teens while studying at Sheffield College. After winning the NZ/UK Link Foundation Young Chef of the Year in 2006 the opportunity to travel presented itself. Chris moved to New Zealand working in a number of acclaimed restaurants for several years. When he first moved to Australia, Chris spent time in Daylesford and McLaren Vale, later settling in Queensland at top restaurants in Brisbane before relocating to the Sunshine Coast. Classically trained with experience in both European and Antipodean cuisine, Chris enjoys creating clean, precise dishes with unique balance and refined elegance. He takes inspiration from around the world and his menus are seasonally driven.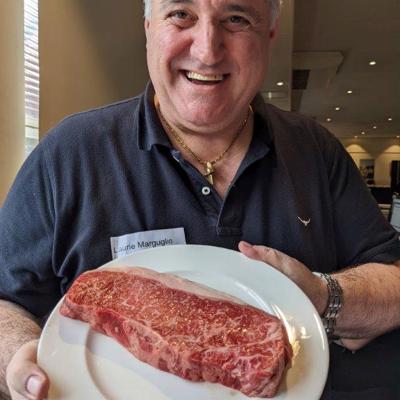 Laurie Marguglio
Prime Cut Meats Queensland, Co-founder
A fourth-generation butcher from Melbourne, Marguglio started his apprenticeship at 17 years of age, working in a supermarket before moving on to a well-known butcher shop in Brighton and eventually opening his own shop in Oakleigh. 20 years ago, Marguglio moved to Brisbane and opened a shop in Carina. In 2007, with a love for great produce, Marguglio co-founded Prime Cut Meats and moved into wholesale. He loves fostering relationships with local producers, farmers, and chefs, knowing their stories, and sourcing Australia's best meat for his customers.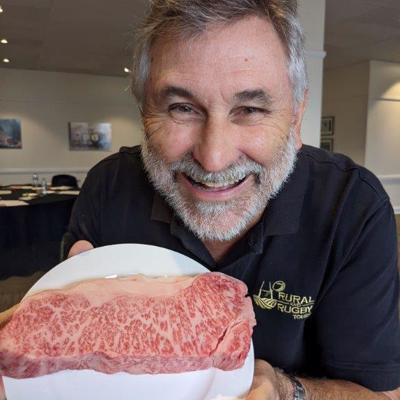 Peter Lewis
Way With Words Director
Pete Lewis is director of Brisbane-based consultancy Way With Words after a 40 year career in print and broadcast journalism. Lewis is a former ABC News and Current Affairs reporter and producer and foreign correspondent, as well as a lover of red meat and enthusiastic red meat judge.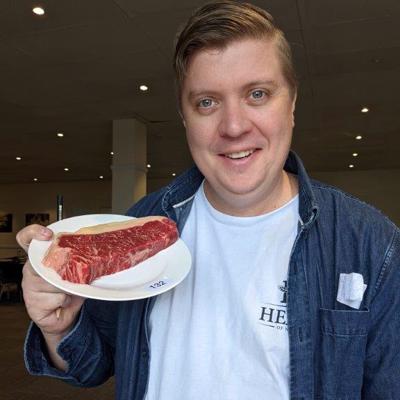 Richard Ousby
Ousby Food
My cooking journey began before I even knew that high-profile chefs existed, alongside my mother and grandmother in our kitchen in Bathurst. My professional journey began in Brisbane when I apprenticed in a family-owned Italian restaurant, training that I continued and completed in a small hotel. I then accepted an opportunity to move to England, to work for Michael Roux at the Waterside Inn. There, I learned about classical French cuisine and the rigorous demands of working in a high-performance kitchen. Returning to Australia, I worked as sous chef under Chef Peter Gilmore at Quay, Sydney, for three years. In late 2012, I joined Stokehouse Q in Brisbane and was promoted to Head Chef in 2013. In 2015 I became Executive Chef for Stokehouse restaurants, overseeing both Melbourne & Brisbane's venues. In 2019, I bid farewell to Stokehouse and took the leap into self-employment, along with a healthy dose of quality time with my wife Kristy & two young sons, Tate & Jude.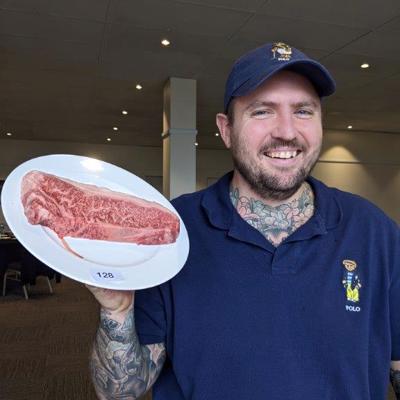 Tim Scott
Exhibition Restaurant Founder and Chef
After learning the ropes of running his own restaurant at Joy with Sarah Baldwin, gun chef Tim Scott (Exhibition Restaurant, Brisbane) needed a new challenge and hung up his apron for almost two years. During that time a vision for a new restaurant was bubbling away in his mind. A place where he has literally built every element and where the food, service, music and atmosphere is a reflection of him and the way he transcends the restaurant experience.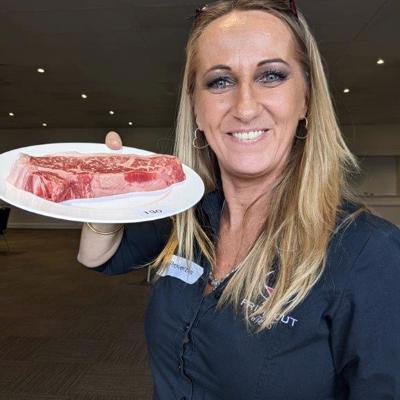 Tracey Proverbs
Prime Cut Meats Queensland Business Development Manager (Hotel Groups and Major accounts)
Proverbs' love for great produce came from her father, Neil Hughes, who co-founded Prime Cut Meats with Laurie Marguglio in 2007. Working in the industry for more than 20 years, Proverbs enjoys sourcing the highest quality produce and collaborating with Australia's best chefs and catering teams. She finds it exciting to source and bring the best cuts, the special cuts and quirky cuts of meats to chefs and home cooks.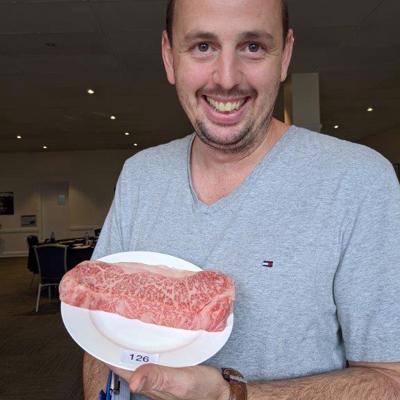 William Wallace
Judge
William Wallace Group founder